Saturday, May 26, 2018
He got jailed under some 23 charges for pushing Obama being removed from office some time ago. Now he is on the hot seat. More political over-lord crap!
Friday, May 25, 2018
Sharing is caring....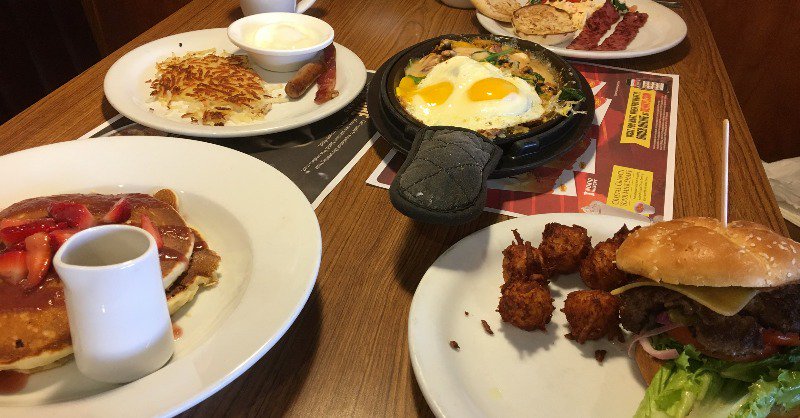 Breakfast made good. SOLO specials you can have today...all day long. I might make a trip.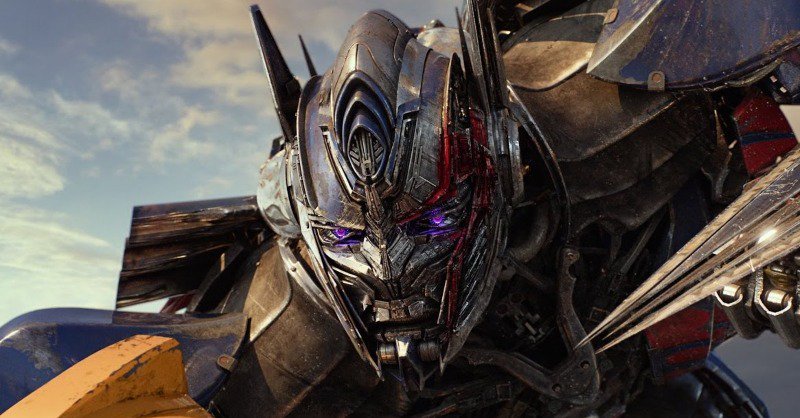 Paramount seems to be saying nothing is in the works.....Nothing.
Hey I like the gym....You?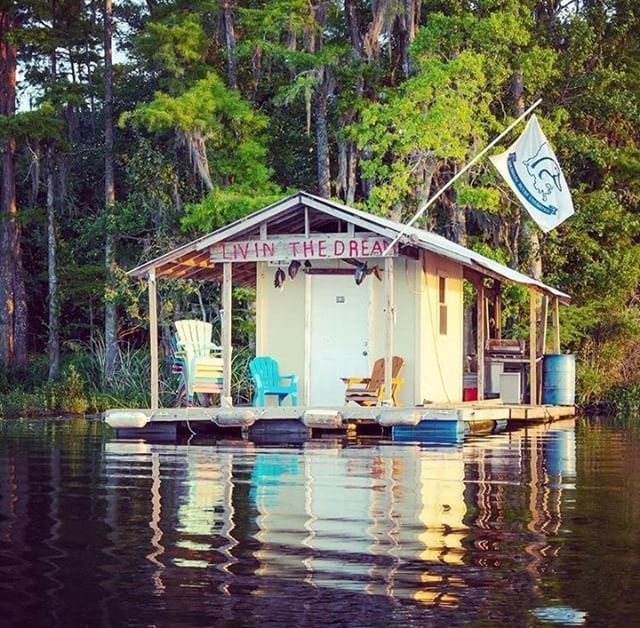 Living the dream! This truly is living the dream of some. No phone. No stress. Just water and grilling. Maybe some fishing?
Fishing for her bra strap.....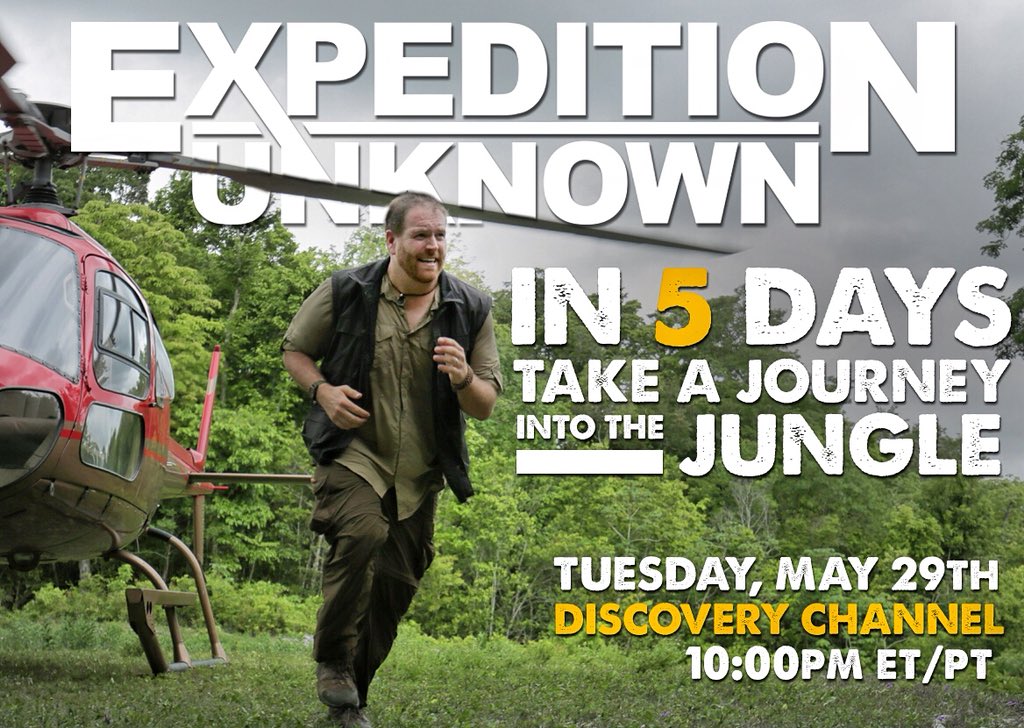 This guy looks for them all. Heck he found footprints of a Yeti in the first season. He is one cool dude. I love his show. Can't wait to see the new ones.
NO! I am just a little kid! Please don't eat me! Big Easy Fun.....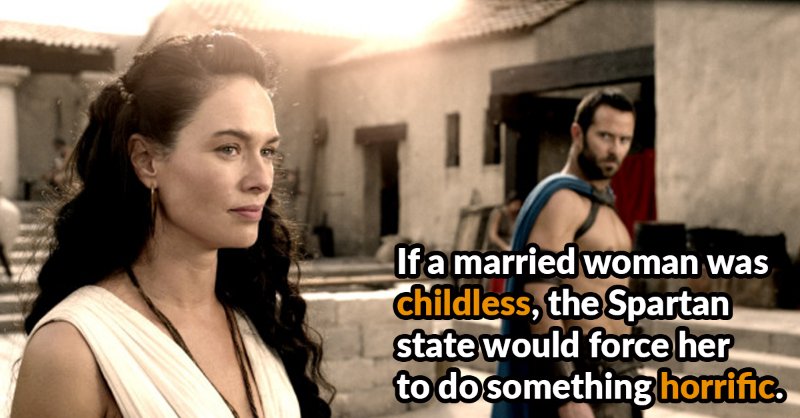 I don't even want to think about angry Spartans fixing a lady who had no kids kind of thing. I bet it was not pretty.
Everyone should have one....