For entertain purposes. Not a news sight. Mostly my views on this planet. Everything PG13 as possible. But for adults. If you are not able to function in this adult sight, turn back now. I want you to have fun. If you are in some way out of sorts with most people, you should click the red X. Town drunks, pissed off people in general, and some others won't enjoy this sight. (I think). Maybe you want to try it anyway.
Wednesday, June 29, 2016
Yes , I still want that grille lit, and some rolls.
Tuesday, June 28, 2016
http://www.ebay.com/sch/Reenactment-and-Theater-Costumes/175650/bn_866477/i.html?_trksid=p2045573.m4213
She needs a dress from the period.
If you are going to a fair, you don't want to look weird. Or do you?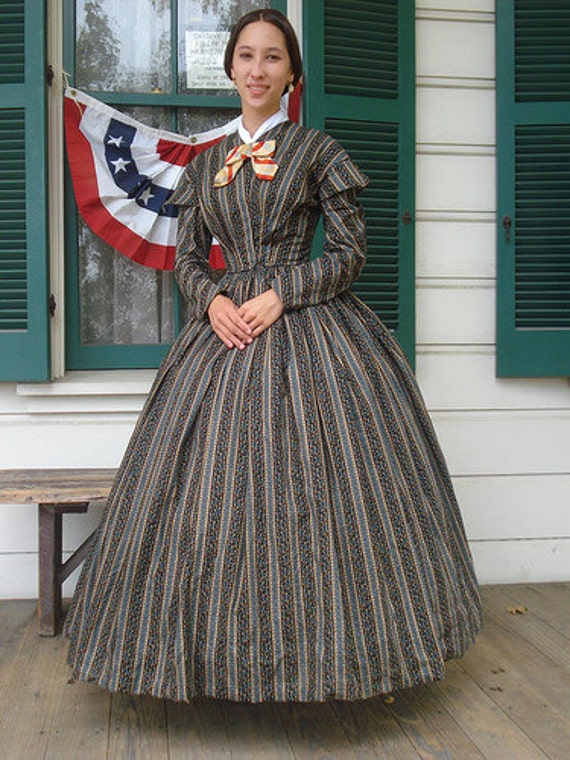 The deep South is not the same without the correct dress.
Dam it, that girl looks good in the green dress.
Simple above, and not bad in price.
I think it would be fun to have her wear the above on the weekends. Let's do some role playing.
Seems that it should be fun to dress up , and play. Love that iron link top.
O dude that is so cool above.
This is my fav place to go to. O turkey legs!
Dam cool above!
A real lady. In the outfit, eating like a lady was meant to.
Okay.
Okay you get the picture.