YES IT IS!
One of the days we all should just be a freak and enjoy it.
Yes they do.
Come join the family, they have an opening.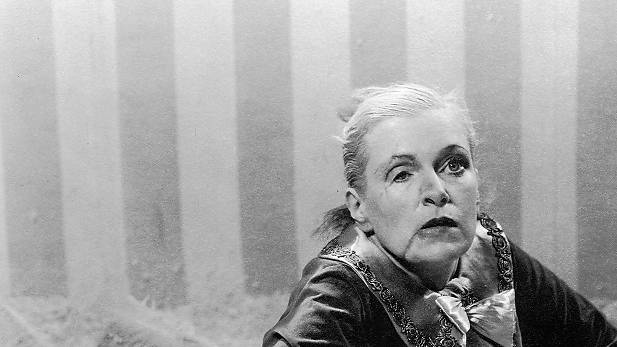 You ever see this show at the fair? I have before. Different lady, same show. Kind of makes your skin crawl. You can't be sure you are not looking at a half duck lady from Kansas. Not for sure.
You can see it. Total freak! Hide the sharp knives in the house and hope for the good days. You know, the ones where she took her meds.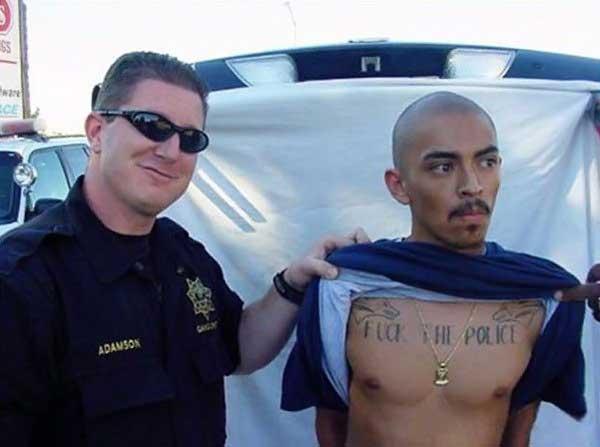 O my what a bad choice. I bet he does real good over in booking.
See there is always something you don't have or have to worry about. Dam that lady's feet have got big. OMG her legs! Funny thing I don't think it's a bit. It's real.
Yes go buy the mask today. Get her to wear it tonight. Cry a little after. O and thank what ever God you enjoy.